We hope to continue providing our services to those in need. Make a donation today to help us to continue with our services.
Giving Joy and Hope
An Outing with Our Lifeblood Friends
Visit our on-going campaign:
High 10!
Visit our on-going campaign:
Support Thalassemia and Cancer Patients – Lifeblood Centre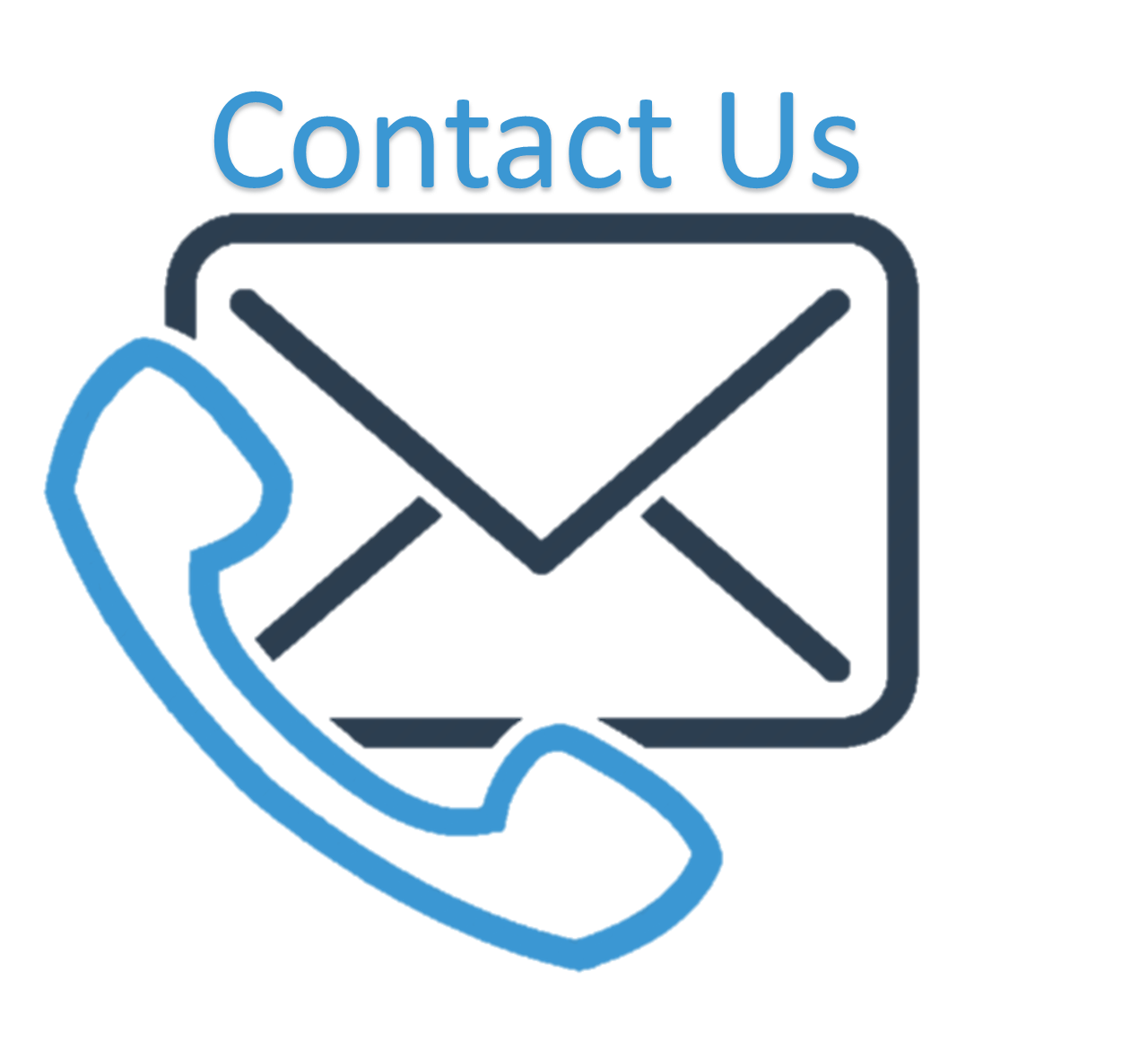 Have A Question for Us?
For enquiries on donations and other matters, please click the button to send us your message or call us directly at +65 6566 9570.
Our volunteering Opportunities include:
We're looking for support in many areas. If you'd like to make a good impact on someone's life today, click the button below to Sign up