SUPER KID aims to provide an equal opportunity to children regardless of their family background. Every child should be given the same head start in life. We support them in their educational needs, emotionally, and develop their interests help them achieve their potential. We nurture the children to be a useful member of the society as they grow. Our programmes provide a holistic approach to empower the child in different areas of their lives. We work closely together with the parents and caregivers to meet the needs of the child and the family.
S – Social Responsibility
U – Utmost potential
P – Personal goals
E – Emotional Development
R – Responsible to one's self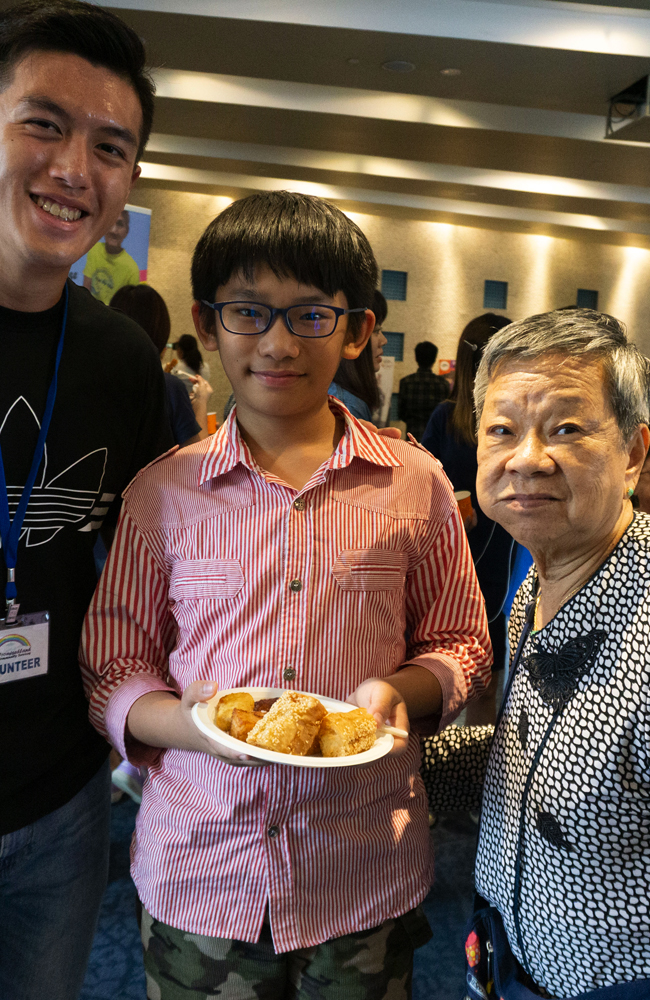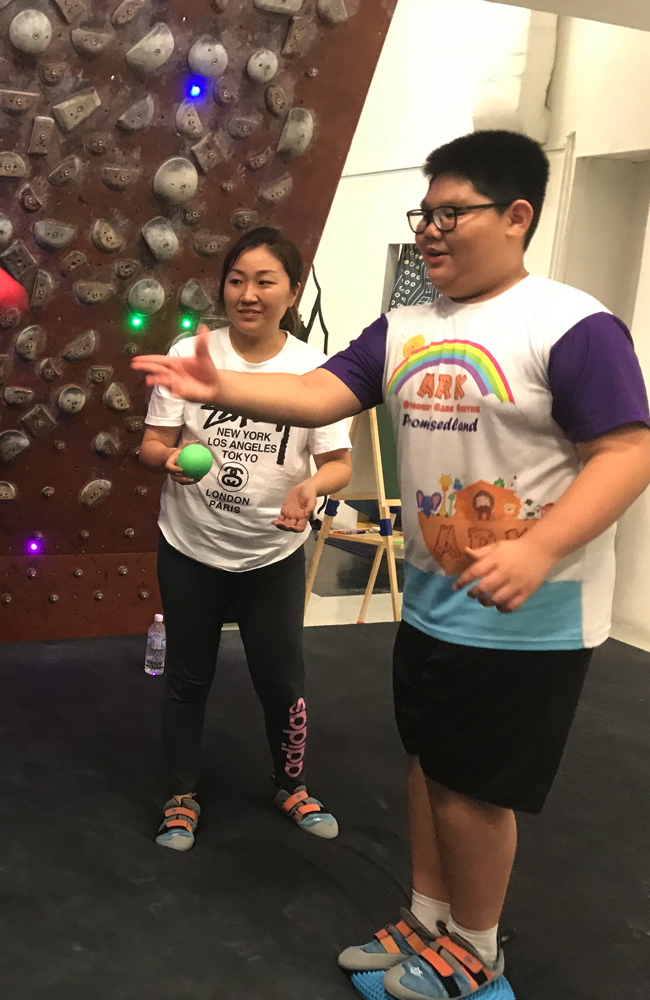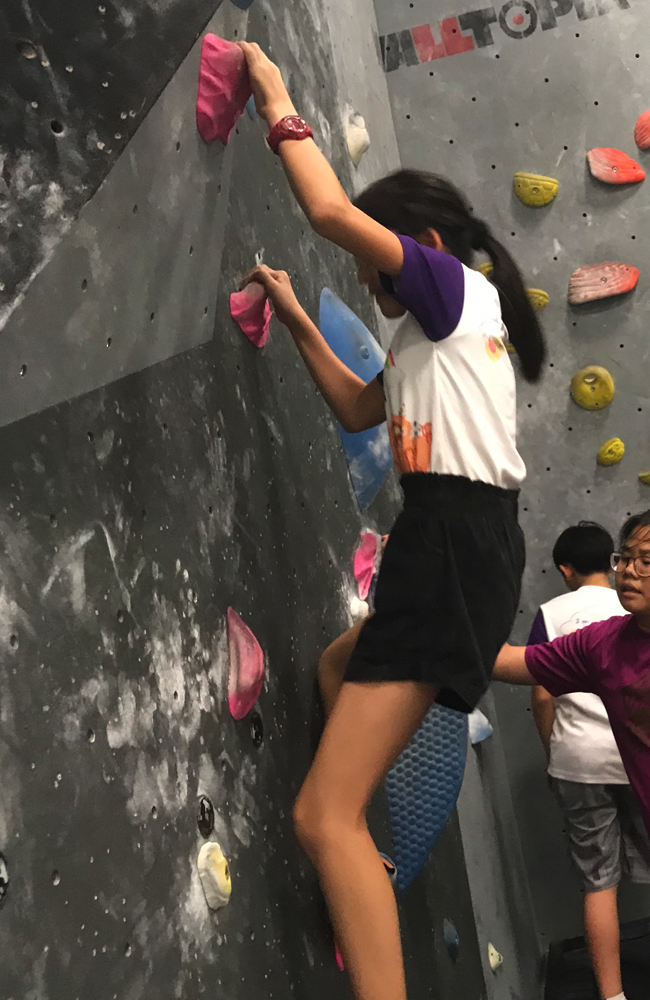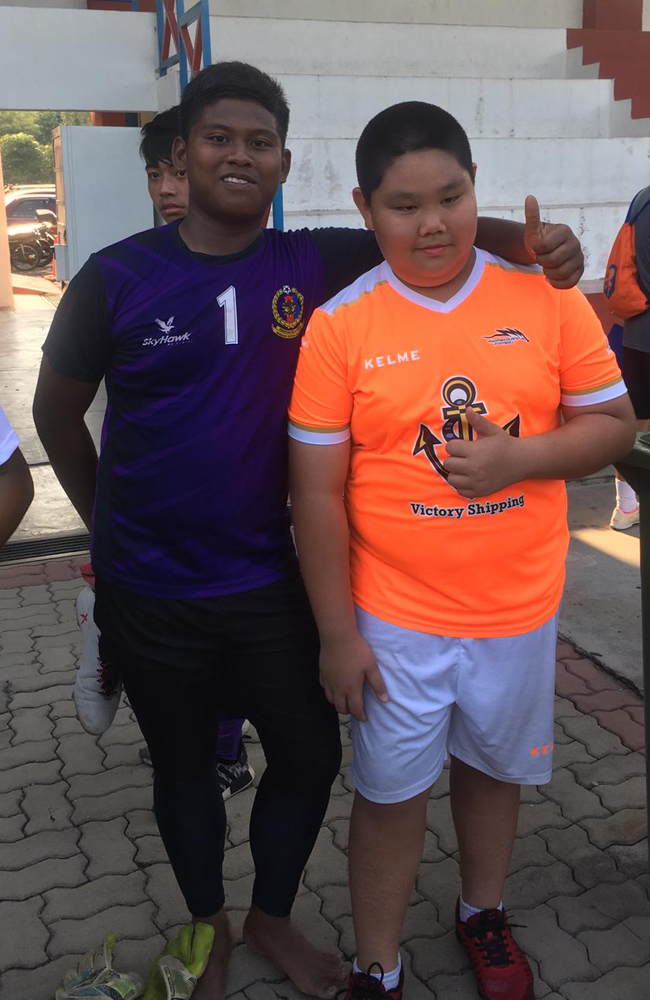 APPLICANTS (i.E. THE CHILD) HAVE TO FULFILL THE FOLLOWING CRITERIA TO BE ELIGIBLE:
From a family whose gross monthly household income not exceeding $2500.
For a family with 5 or more family members, gross per capital income not exceeding $900.
A Singapore Citizen or Permanent Resident.
A full-time student studying in a government school. (Primary to Secondary)
What do we assist your child in?
Subsidized SOAR Tuition Mentorship monthly fees
Subsidized Football Team monthly fees
Subsidized ARK Student Care Centre excursions/outings/workshops, etc.
Invites to events/outings/activities organized by Promisedland Community Services