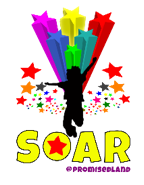 SOAR Tuition Mentorship programme has derived a specialized preparation course for your child to boost their confidence when tackling with examination questions. Our classes start one month before school's Mid-Year Examination and End-of-Year Examination to provide intensive revision for your child.
This intensive preparation course will focus on:
The use of effective examinations techniques.
Common questions that usually appears during examinations.
Clarifying all the doubts pertaining to the subject.
Summary of the different topics and concepts
Fees: $40 per 4 sessions for each subject.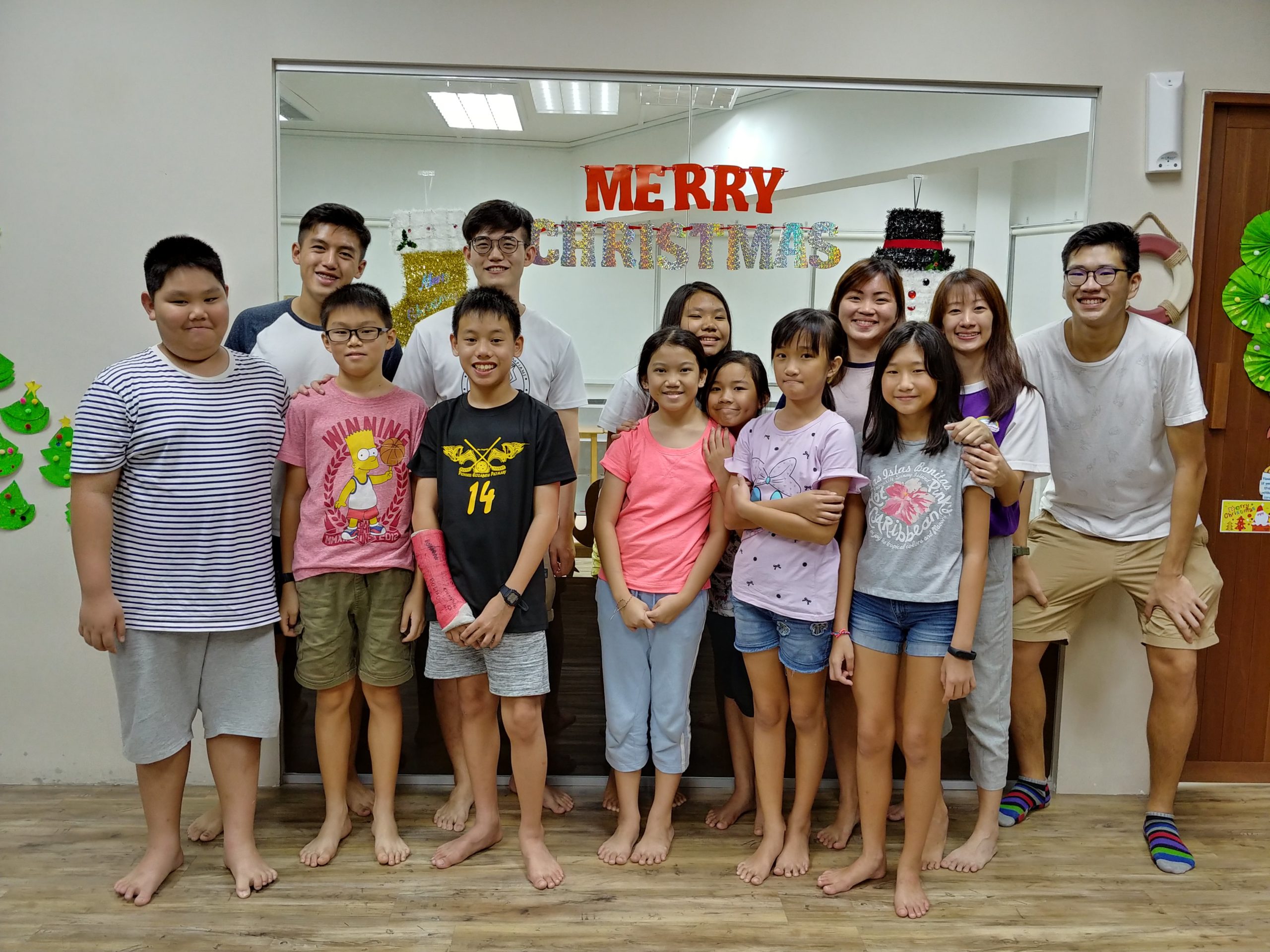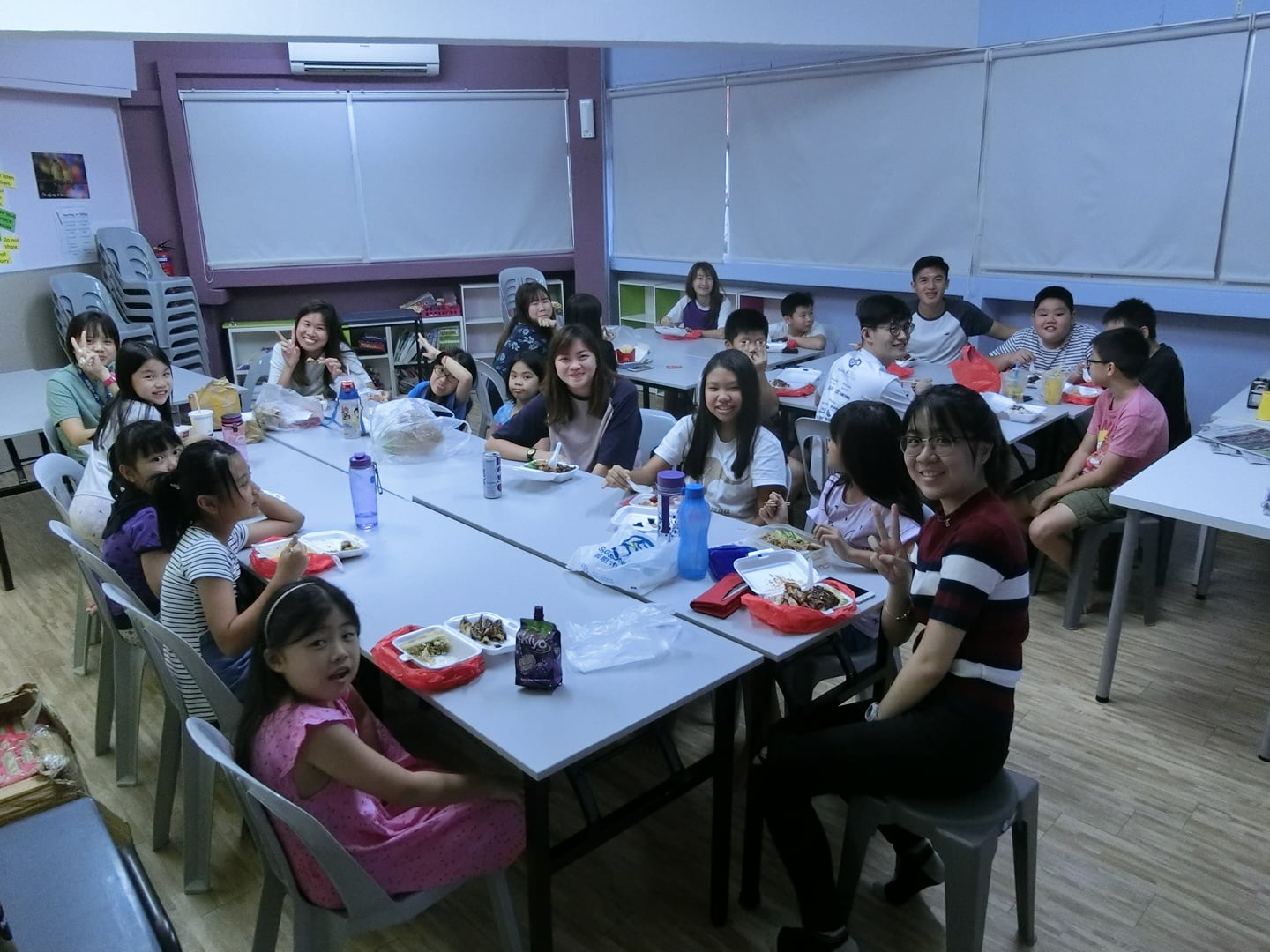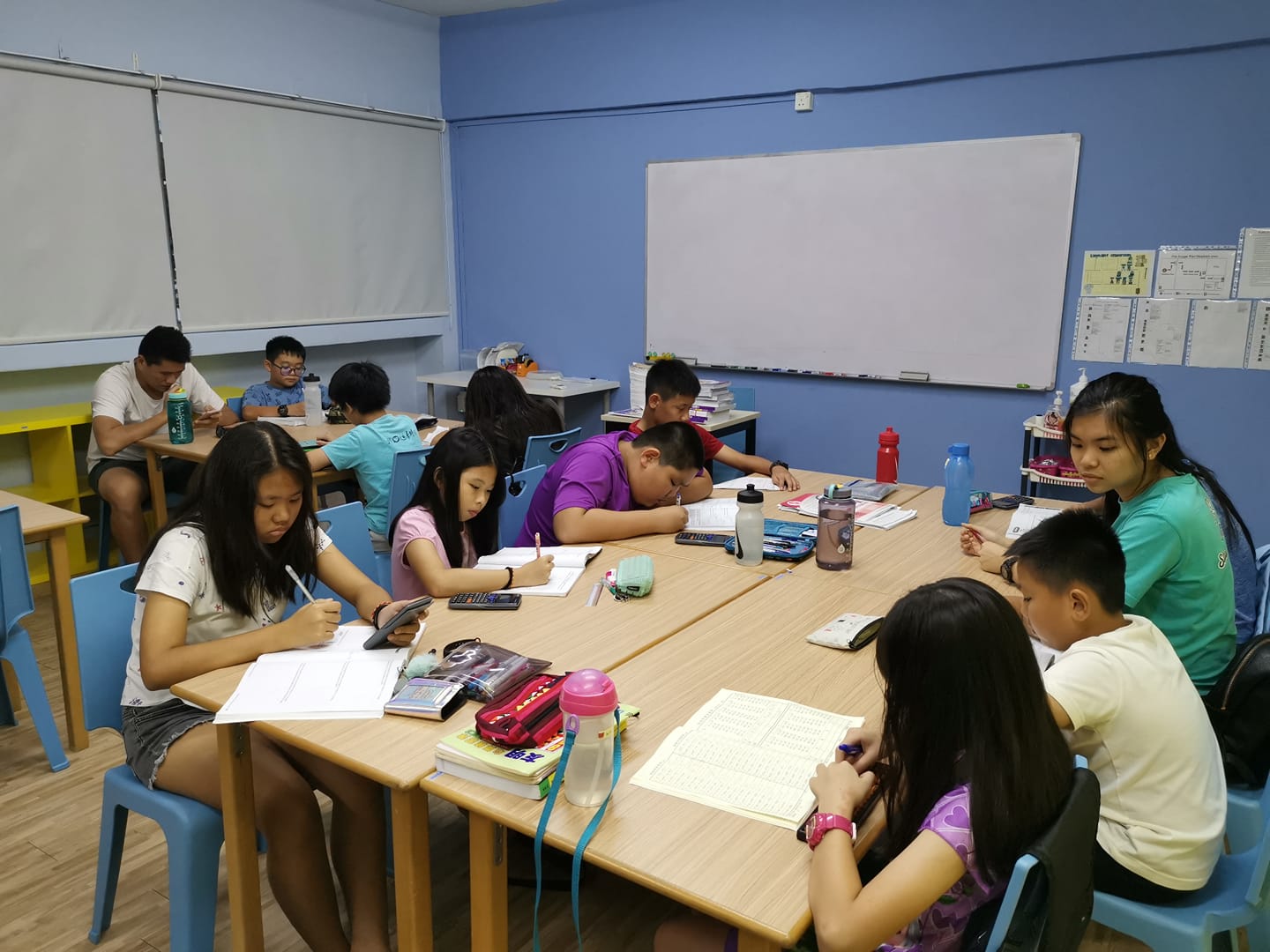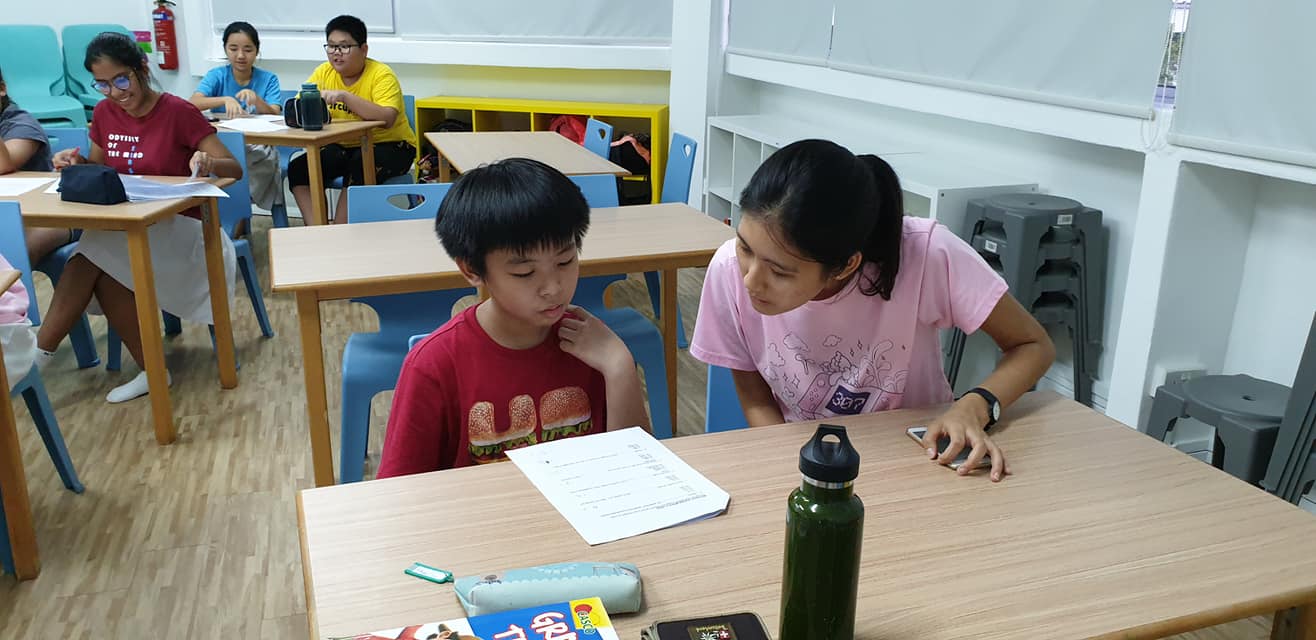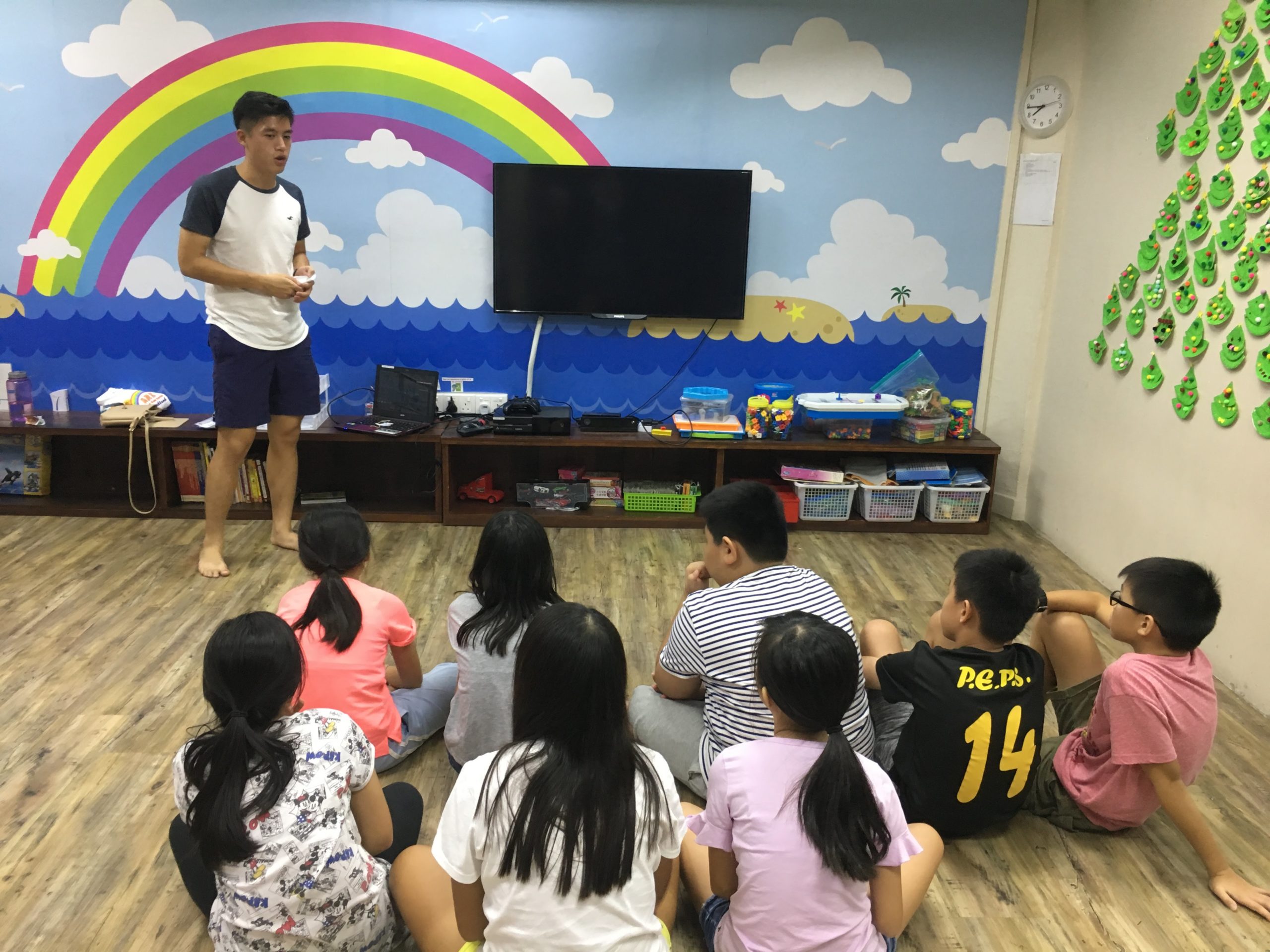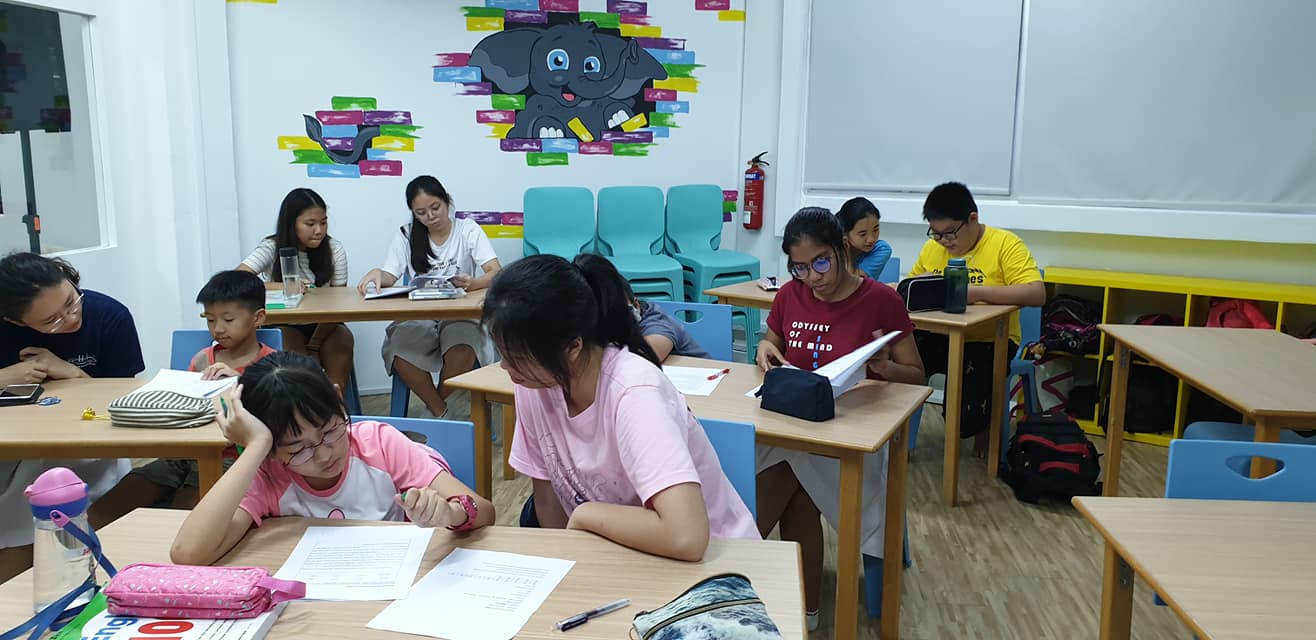 SOAR Tuition Mentorship programme is not just a tuition programme that helps children who are weak in academics. It is a unique programme that comprises the element of mentorship without neglecting the importance of academics.
The mentors in our SOAR programme are mentors that were from our previous mentorship programmes. These mentors are equipped with the ability to guide these children, given their level of maturity and experience from growing up in our mentorship programme. We believe that mentorship is a life-long process and we want to start when the children are as young as 7 years old. In that way, the mentors will have the time to build an intimate relationship with these children, to help them in developing the ability to discern between the right and the wrong as well as to guide them in handling any situations they face in their lives.