Fundraising campaigns: High10!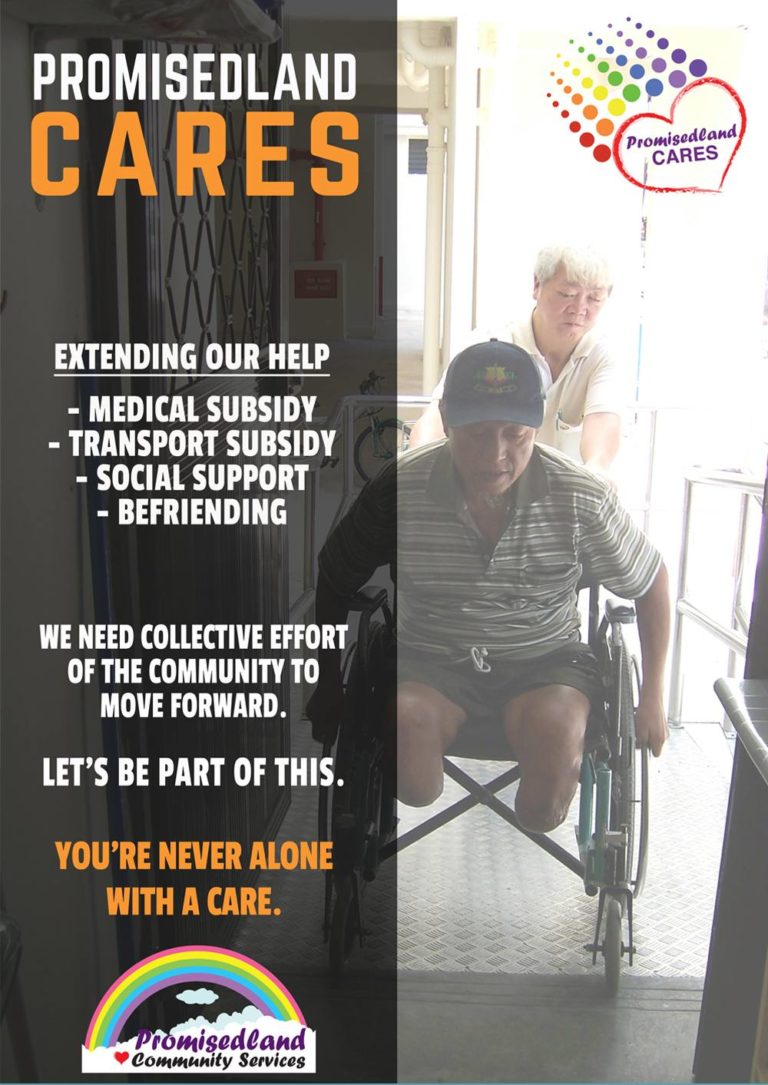 In this time of pandemic, we want to concentrate this project in Bukit Batok, where Promisedland Community Services (PCS) is based and we would like to rally the whole community to join us! We want to help families who are in need especially those households that are experiencing sudden loss of income from their jobs, terminal illnesses and etc.
We want to help 10 families each month and to do so, we are aiming to raise $10,000 per month.
We just want a $10 from you to help your neighbour in need to spread a positive message among the community! Let us start small to help and bring back the community spirit in Bukit Batok!
Give your neighbour a high '10' today!